Tension Sets (2013)

Tension Sets
is a 6 channel video and sound work that uses the sound of the amplified voice in performance, as both a literal (technical) and speculative force of change within the videos. The documentation of the performance is treated as separate to the event itself and taken up as a space in which to speculate about the capacity of the voice to effect, move or engage with its surrounding environment through visual form.
Tension Sets
was commissed for Primavera: Young Australian Artists 2013, curated by Robert Cook at the Museum of Contemporary Art, Sydney.
Location videography: Nick Garner
Video and sound edit: Kusum Normoyle
Installation photo: Alex Davies
Exhibition history:
Primavera: Young Australian Artists 2013
, MCA Sydney
.
Sound Full: Sound in Contemporary Australian and New Zealand Art
, City Gallery Wellington.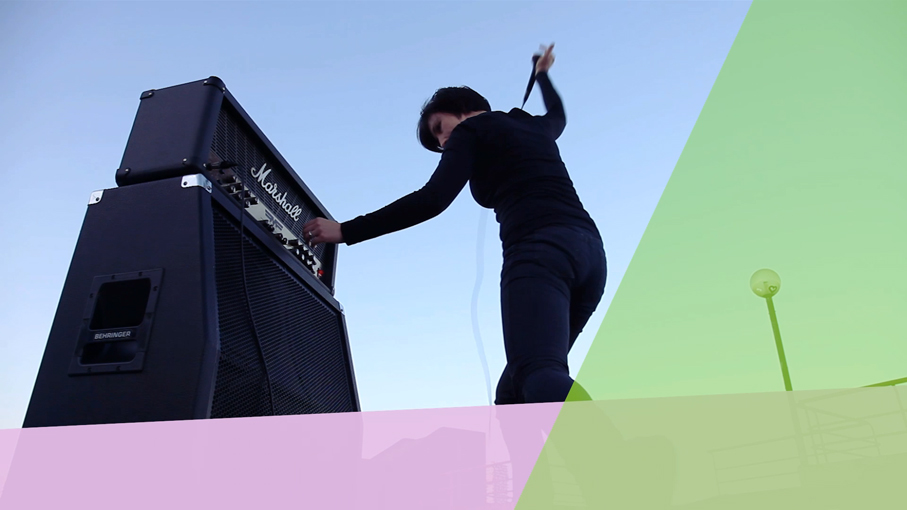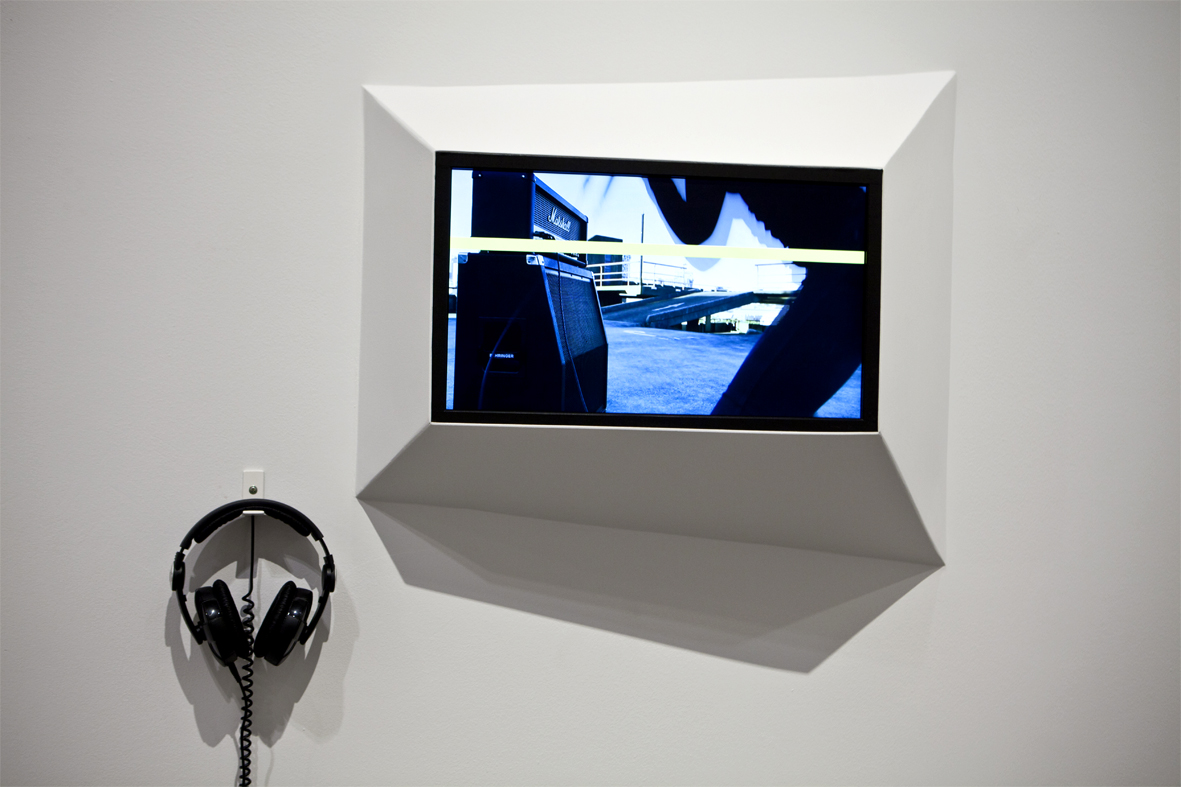 This project has been assisted by the Australian Government through the Australia Council, its arts funding and advisory body.